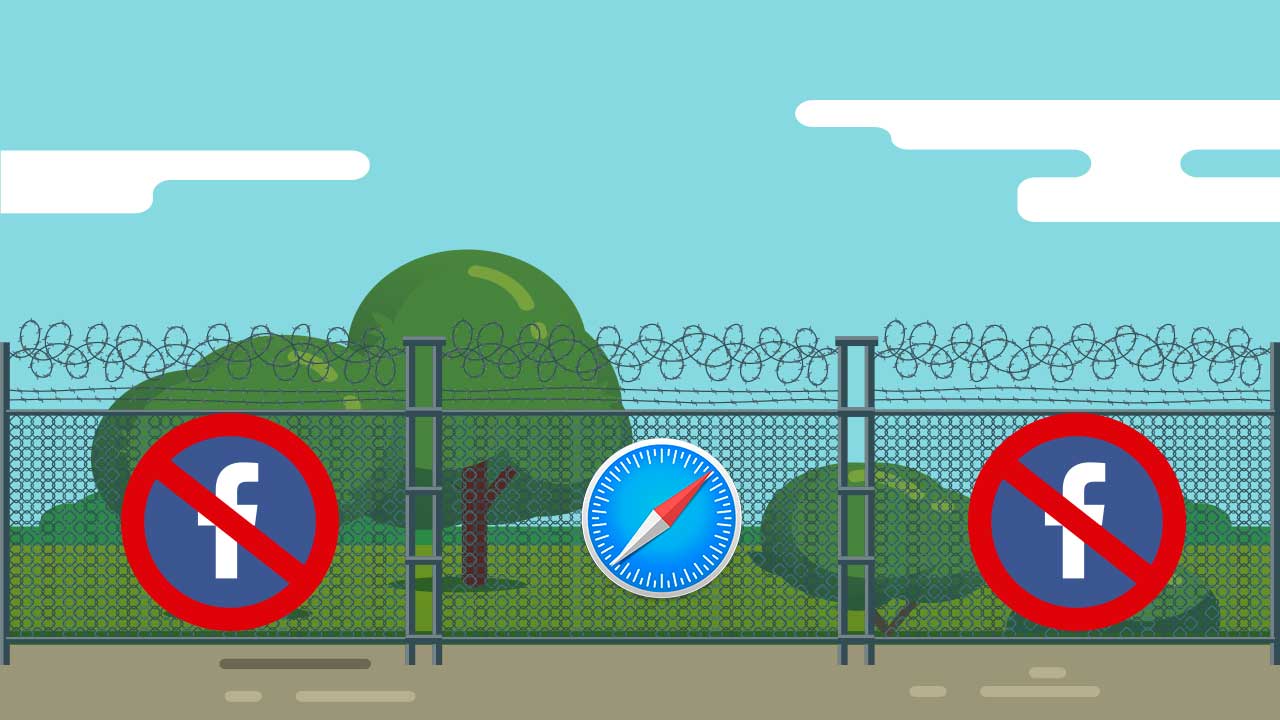 Good news for people who are uncomfortable with Facebook following them around the web without their consent, and for people who like seeing tech giants having a scrap. Apple has announced new features within the next version of its iOS and Mac operating systems to block Facebook web tracking.
Facebook like and share buttons and comment fields on websites can be used to track users without their permission even if they don't click on them. The next Safari browser will have an alert asking: "Do you want to allow Facebook.com to use cookies and available data while browsing?"Users will only be followed if they opt in.
It will make the tracking on websites transparent. Apple seems willing to flash up a lot of prompts despite the potential for this to become annoying.
The MacOS Mojave will also combat "fingerprinting", a technique used by advertisers to track users who delete their cookies. It involves identifying computers by the fonts and plug-ins installed among other configuration details. To counter this, Apple will present web pages with less detail about the computer.
The plans were revealed by Apple's software chief Craig Federighi, at the firm's Worldwide Developers Conference where Apple outlines its software plans for the months ahead.
It's a very interesting development from Apple who seems to be picking a fight with Zuck's business model, but no doubt Facebook already fighting off the challenge with a building full of developers working out new ways to continue stalking our web activity.