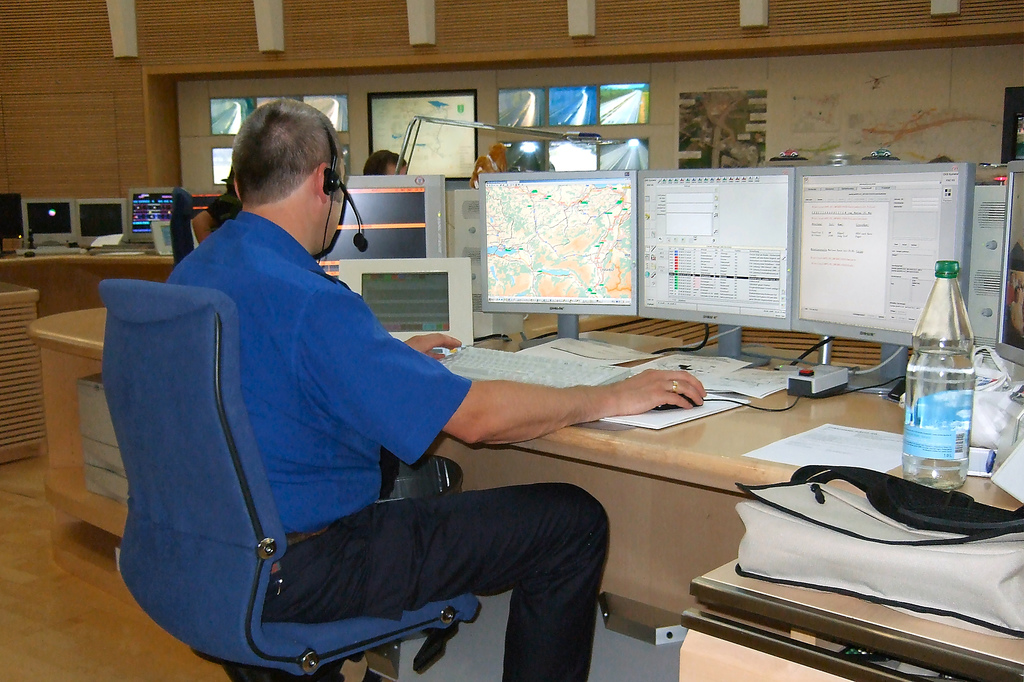 Working on the front line to save and protect lives, the emergency services—police firefighters and ambulance staff—have another risk that should be urgently addressed. They are entrusted with troves of sensitive citizen data and have an ethical as well as serious legal obligation to protect it along with their internal communications. As data breaches have exposed 3.6 billion records so far in 2018 and hacking strategies are becoming more prevalent and sophisticated, that obligation is simply not being met.
Oftentimes, cyber hacking entrepreneurs do very little to access to sensitive data as data exposure events are common. This happens when data is stored openly on the open internet. It sounds absurd, but it often happens when cloud users misconfigure a database or other storage mechanism so it requires minimal or no authentication to access. It can also happen when software bugs inadvertently store data in a different format or location than intended.
For government workers of all levels protecting staffing communications and client data is a moral and legal obligation yet hacks happen all too often. This year alone there were hacks at the highest government level including at
the Pentagon where 30,000 workers
had been compromised in a breach.
Client and staff data and communications should be put under the securest lock and key and only be visible to those who are permitted to view it. NOS Microsystems' individually branded private company messenger and file transfer system can provide that security. We give clients a secure encrypted ecosystem where data is protected and staff can communicate in complete security. We can also protect private databases securing every single document within it individually, with the most secure advanced encryption available.
Our solution combines the most advanced encryption available with a high-caliber and patented document transfer manager and the most secure encrypted messenger. The communication server is embedded in your own IT-landscape, directly in your own facility, so it does not go through a third party operator. This ensures a closed community, a secure private cloud. Our solution is fully branded and personalized and tailored to the needs of individual organizations.