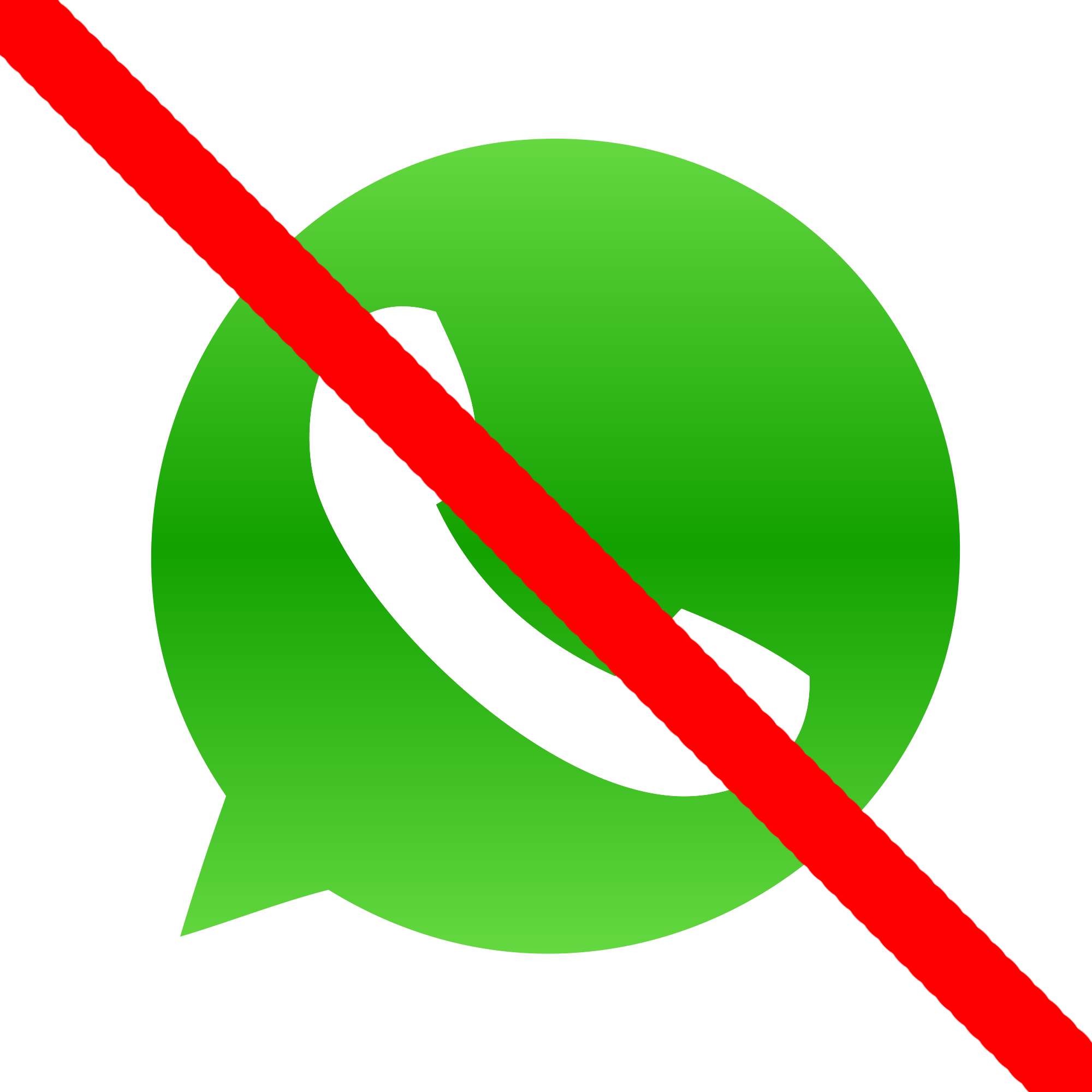 German auto parts maker Continental is taking a pro-active approach to cyber security and data privacy by banning its 240,000 employees from using WhatsApp and Snapchat on company-issued mobile phones.
The rule applies to the company's entire global network and affects more than 36,000 mobile phones. The company said it is "unacceptable to transfer to users the responsibility of complying with data protection laws. This is why we are turning to secure alternatives."
The move aims to protect "business interests, employees and business partners," as the apps access private and therefore potentially confidential information — address book entries, for example — of uninvolved third parties.
Other Germany companies have also banned messenger apps in the past for similar reasons. Deutsche Bank, banned the usage of SMS, WhatsApp and other messenger services in January of 2017, citing documentation obligations for banks. BMW only permits authorized apps on company phones; WhatsApp and Snapchat aren't among them.
According to a survey by German digital association Bitkom out of more than 1,000 German companies with at least 20 employees, 38 percent use messenger apps like WhatsApp for their internal and external communication.
The company cloud messenger from NOS Microsystems offers firms a secure and cost effective alternative. It is a cross-platform messenger and cloud privacy app that allows employees to message and share files in complete security. "It is also a cloud sync so data on company servers and the cloud can be encrypted and out of the reach of cyber crooks," explained Oliver Wessling CEO of NOS Microsystems. "It can also be branded to fully fit with your corporate image."